Discover everything you need to know aboutKyoo through videos and guides
We hope these guides will help you better understand Kyoo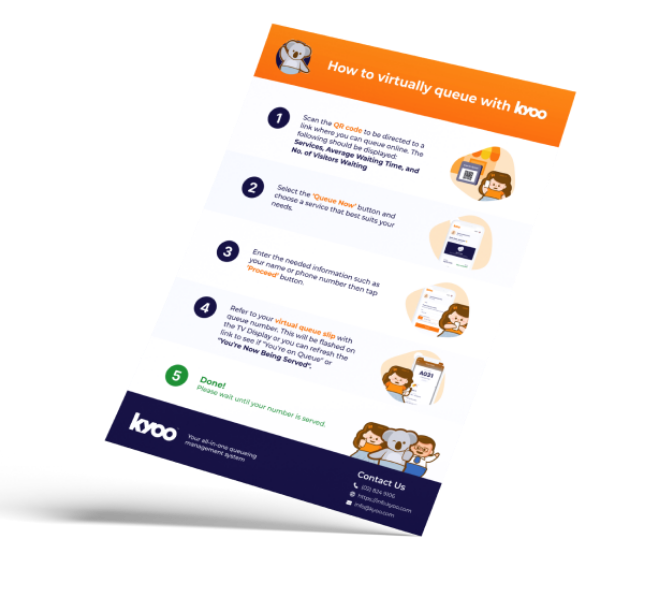 Become familiar with Kyoo's process
Kyoo x Toyota Partnership
With the changing demands of today's consumers, we are proud to be part of Toyota Pasig's success in improving its digital systems and business operations through our Queueing Management Solution.
Tracking service status and making payments online are now integrated with Kyoo.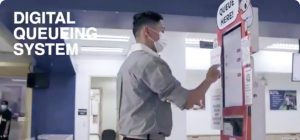 With their improved and fastest processing to date, you'll spend less time waiting and more time creating memories.